WELCOME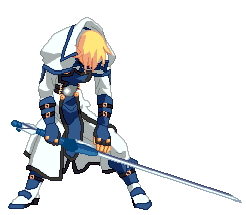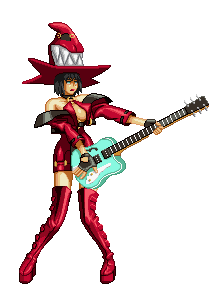 hello, i am ethan, aka aczinordp on the NET. any pronouns are okay.
general interests include:
fighting games
rhythm games
shmups
action platformers
final fantasy xiv
inti creates
granblue fantasy
magic the gathering
100% orange juice
v-pets
visit the about page for a long list of games i like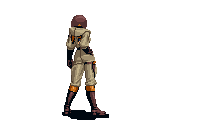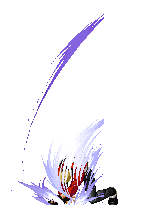 HAPPY ONE YEAR ANNIVERSARY TO THE DRDP SITE! LET'S GO FOR 82 MORE!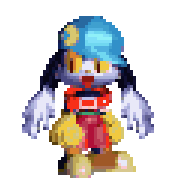 YIPPEE!!!!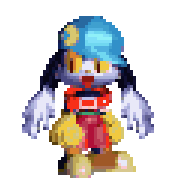 THERE IS WAY MORE to COME!!!! The DANGER Zone WILL Arrive SOON. Stay Tuned!!!! Do NOT Let go of That REMOTE!!!! STAY ATTENTIVE!! AND AWARE!!!!! Become ONE with my SITE!!!!! Do NOT FORGET to SHARE!!! THANK YOU. So much!!! WONDERFUL DAY WE ARE HAVING!! YES!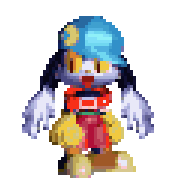 FAREWELL!!